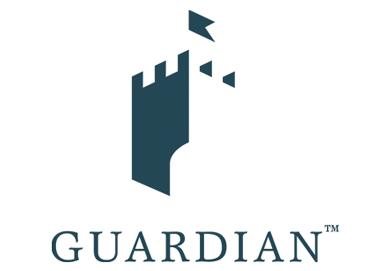 CASKET RANGE
The Guardian range of caskets is supplied by JC Atkinson, a UK based company known for its environmental standards and manufacturing innovation.
In this section you will find a wide range of styles including our range of American-style wood and metal caskets. Sourcing materials globally in order to obtain the finest quality and value. Featuring a variety of fine hardwoods, finished steel, and precious metals, our Caskets provide high quality and high value at every price point. We also have a range of stylish metal and wood American caskets.
We hope that within these pages you will find the perfect choice that honours the memory of your loved one, safe in the knowledge that each casket is created with exceptional craftsmanship and attention to detail.
PLEASE MAKE A SELECTION FROM THE CATEGORIES BELOW :